The Last Cube Gamescom 2020 Impressions
We had the chance to try out The Last Cube's first playable alpha build and we are here to give our impressions on it. Improx Games has prepared a whole world of puzzles for us to cube-roll our way through and we did our best to explore as much as we could. Mind you, what we tried out was an Alpha version, so take our impressions on the game with a grain of salt.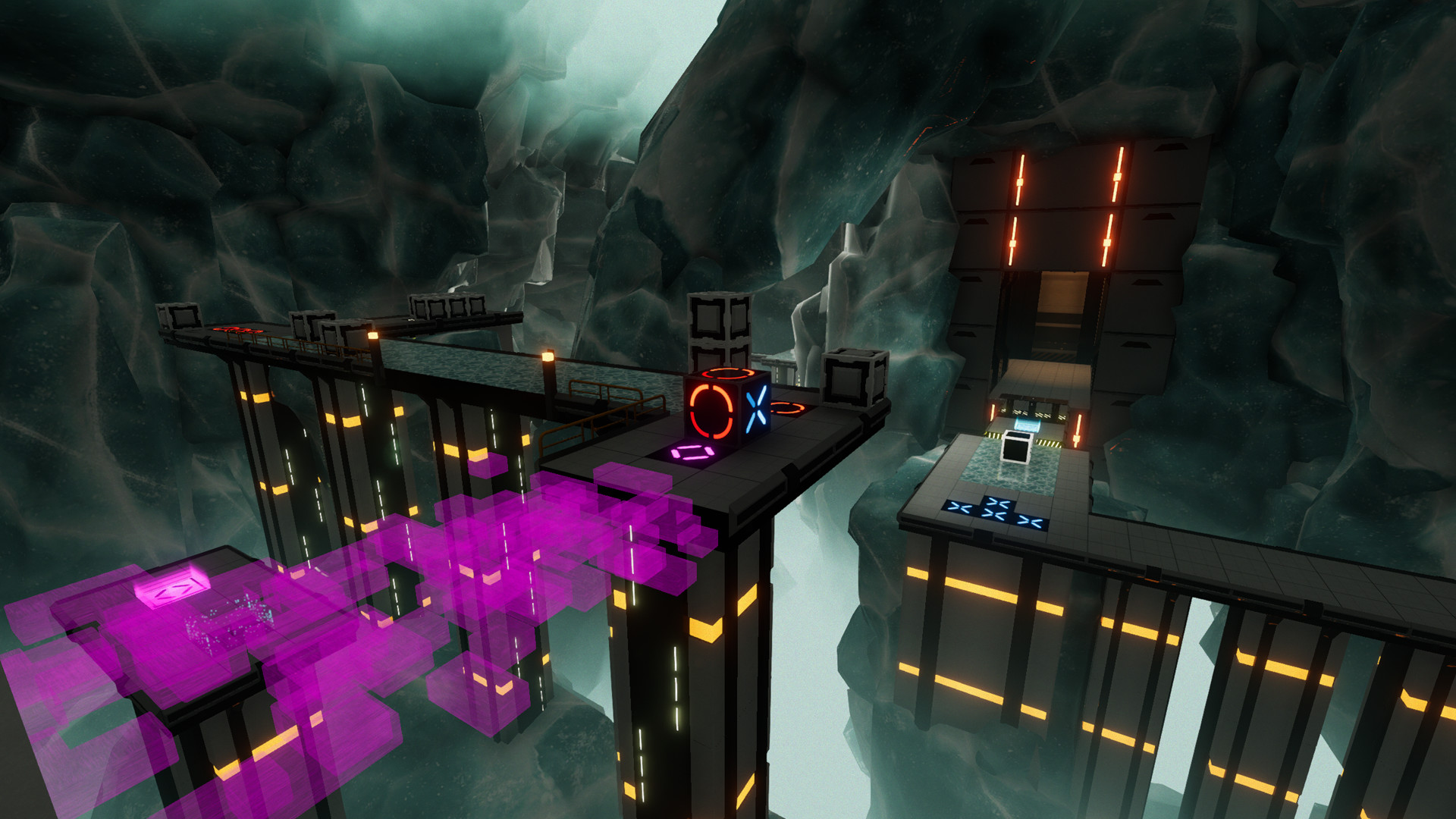 At first glance, the game feels like any other puzzle game would with a cube and a 3D world to roll around in. For the first thirty minutes or so, we go through some very easy puzzles that serve the purpose of making us understand what's going on in the game. As soon as we encounter the second puzzle mechanic the game has to offer, things get interesting.
The game works on the premise of power-ups. You step on something with your cube and that power-up is imprinted on the side of the cube that stepped on it. You have to then go over certain places with that side in order to progress through the level. At various times, you will need to use the imprinted side by having it at the top of your cube in order to use the power-up. There are a few power-ups in the game as of this moment and they allow you for example to rotate your cube or dash forward. You can imagine how the game becomes more complex, the more power-ups you get.
Overall, the game looks very much "in development" right now. Knowing this is an alpha build basically tells me that I cannot say much about the state of the graphics or anything else in it, but if I were to say anything about it, it would be that the gameplay is already at a great place. If you enjoyed the heck out of games like Kula World back on the PS1, then you should definitely keep your eyes on The Last Cube since it offers much of the same experience in a much more intricate, interesting and complex package.
Graphics and sound may not be its best assets at the moment but you can find The Last Cube and enjoy some good cube-rolling puzzles for yourself with the game's demo on Steam (right after you wishlist it.)