Stellar Commanders Review
When was the last time you got so hooked to a mobile game that you would play it everywhere? So much that you would even play it on PC too. Well, Stellar Commanders is here to get you hooked to planetary destruction.
You can find this review in video format as well.
From the creators of the ever so beautiful games Cloud Chasers and Airheart, comes a very different title. This time, it's all about planetary dominance through strategic actions in an all out 1v1, player versus player combat.
The game is available on both mobile devices and PC (Steam). This in many cases is not necessarily a good thing, since most games we've seen ported to PC were not really all that great. In Stellar Commanders' case though, it is most definitely a blessing, since the PC port is really well done.
The game offers really quick games that take no longer than 7 minutes each and the range of tactics that you can use varies so much that you will have a hard time exploring all of them in even a month. There are three different factions to choose from with more or less forty units overall and the sort of things you can do with them are really fun and intuitive when it comes to how they affect each game.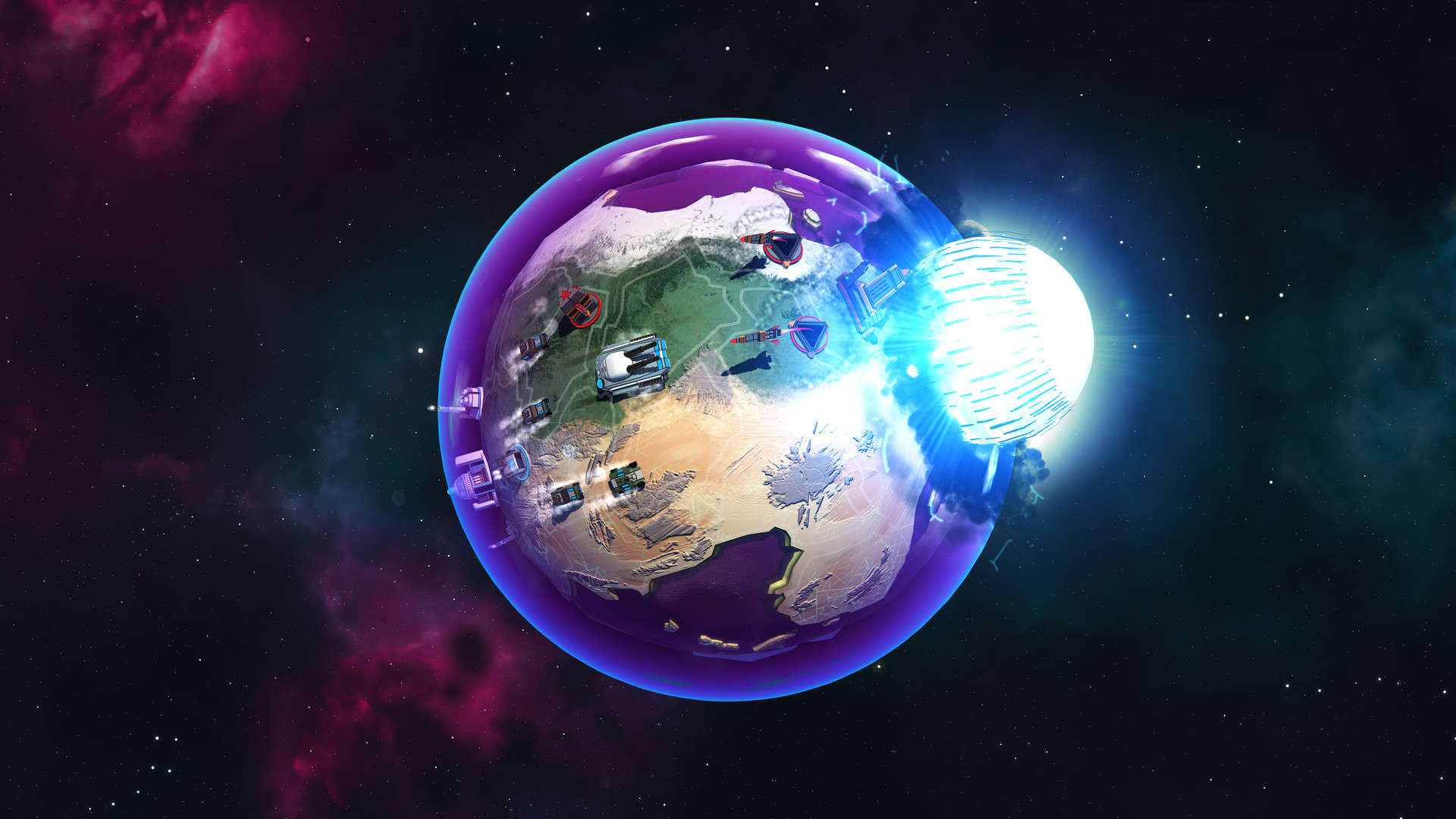 There are units that explore, missile silos or even structures that help produce more resources. The way you mix and match each and every one of your units in your unit line-up is up to you and can determine if you are ready or not to take on each opponent with their own unique line-up. I played the game quite a bit and I have to say that I was surprised to see multiple different line-ups for different tactics used against me. It was refreshing every, single, time.
Apart from the game's great variety in content, the gameplay is what really shines the most. Having talked already about tactics, I have to say that the interface is just so minimalistic and perfect for allowing the player to really enjoy what's going on in the game. All you have to do is scroll around the planet, click on tiles and move things. There is literally nothing else to it and there is really no need for anything else anyway. Simple and to the point.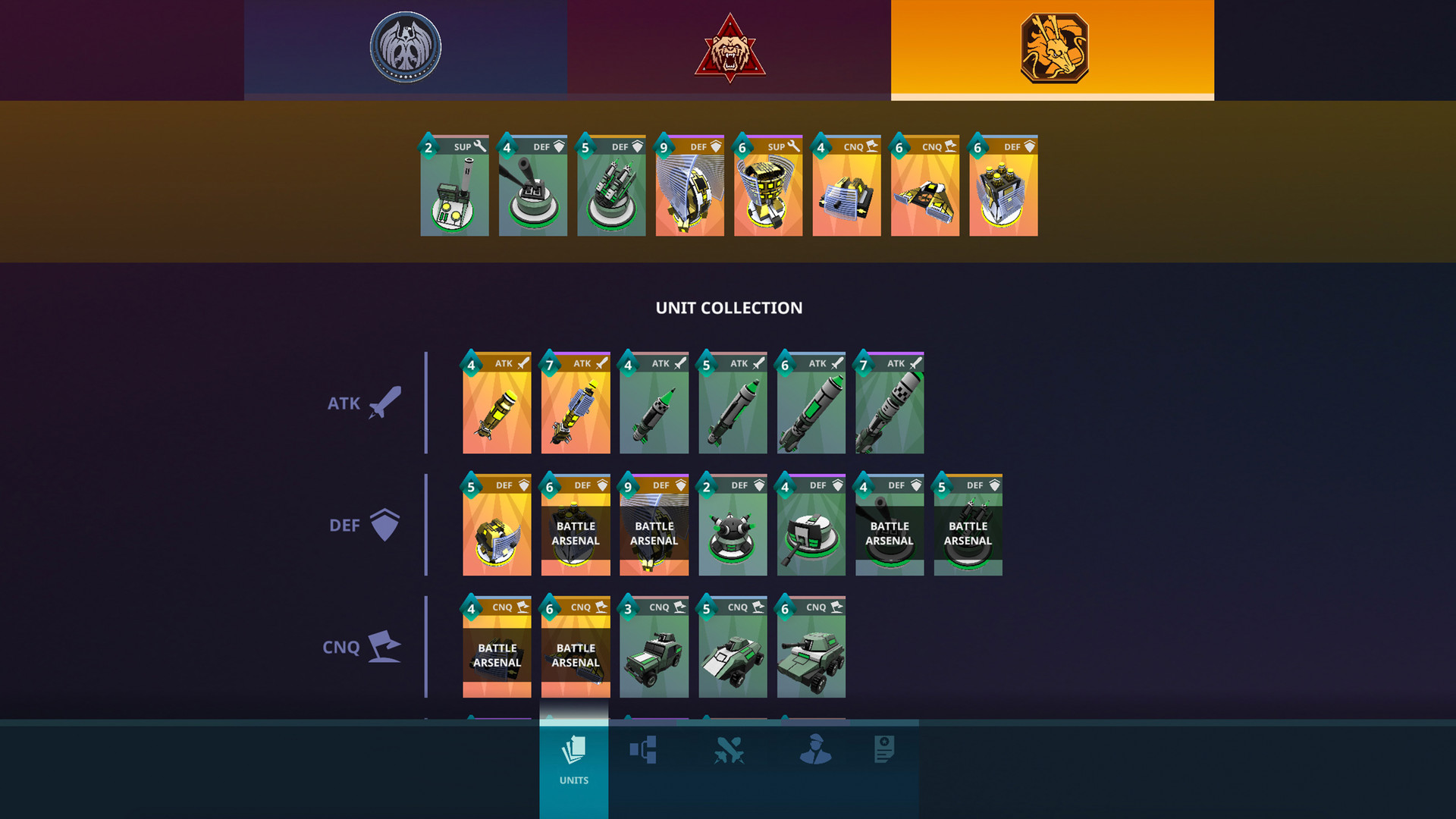 I thoroughly enjoyed playing the game for hours and I even got to the point where I just had it on my second screen and played it while I was doing something else. It may not be your Hearthstone like game which you can play and forget, since it requires your full attention during a match, but it is most definitely relaxing and fun to jump into now and then.
I strongly recommend Stellar Commanders to anyone who enjoys a good strategy game, since this is the sort of title that will perfectly fill the void you sometimes have between games. It plays fast, it is fun and it looks great, so there are no downsides to it.
You can find Stellar Commanders on Steam.
You can watch the game's trailer here.
You can follow the studio on Twitter for more updates.
~Constantine "Kelfecil" Christakis
---
We would like to thank the developers/publishers for providing us with a copy of this game for coverage purposes. As a non-commercial press team, it is our honor and our delight to be able to provide our opinion on it.