Blaze Rush Review
This is a blast from the past review for a game that I have thoroughly enjoyed the past couple of weeks. I am talking about Blaze Rush by Targem Games.
Blaze Rush has finally managed to fill the void that has been there ever since the Codemasters MicroMachines V4 game went out of my life. The thrill of running with tiny little cars in all sorts of every-day spaces was just one of the best gaming experiences I've ever had and it wasn't easy to replace. Blaze Rush may be a little bit more, real, but it definitely does great in terms of game mechanics.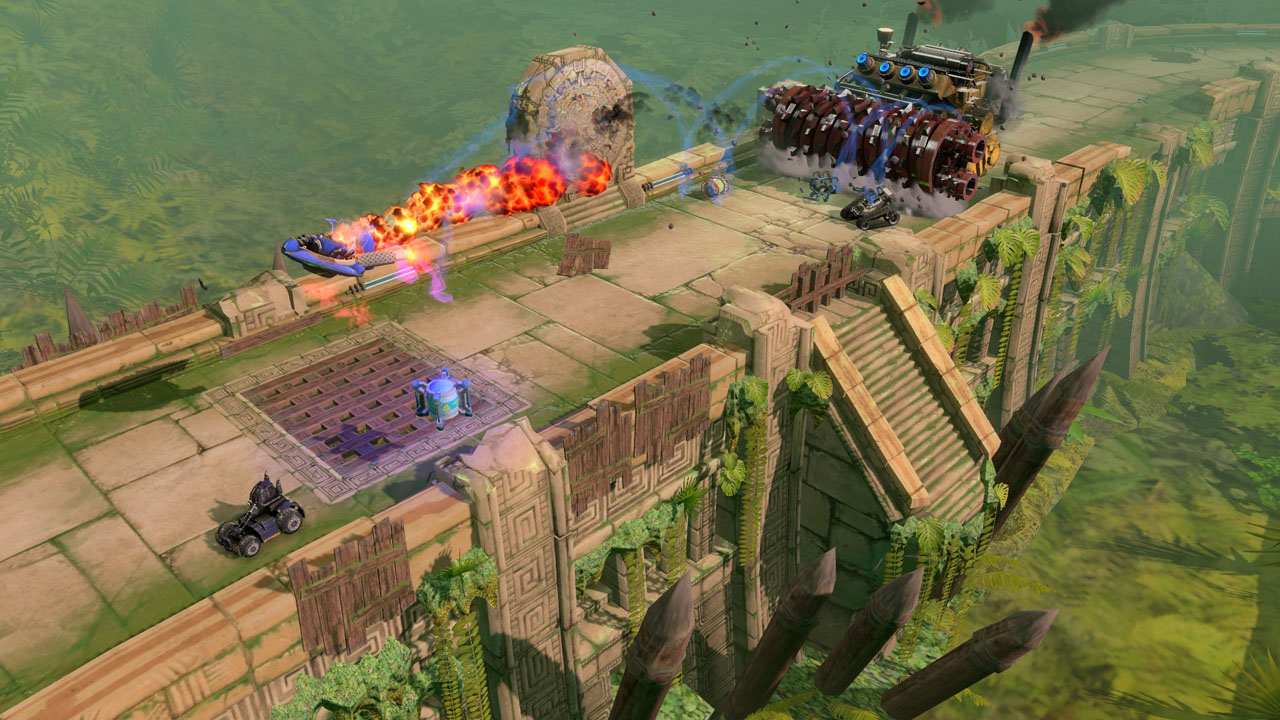 This is a racing title with a little bit of brawling mixed into it. Race, gun down opponents and try to finish the race first. What really makes the game interesting though is the look and the variety of characters as well as weapons in it. With a huge range of characters and vehicles to choose from, you will always have something new to try out. The guns are also plentiful and will keep you wanting to shoot more.
The game's main attraction would of course be the multiplayer mode where you and your friends can fight it out on the streets (or temple alleys, or wherever you please really), but in my personal opinion, the campaign is what really deserves the most credit. The story is your average "we lost all of our money so we have to race in order to survive" kind of trope, but other than that, the progression of the campaign offers a very nice flow that takes you through everything you need to learn in order to become a true Blaze Rush champion.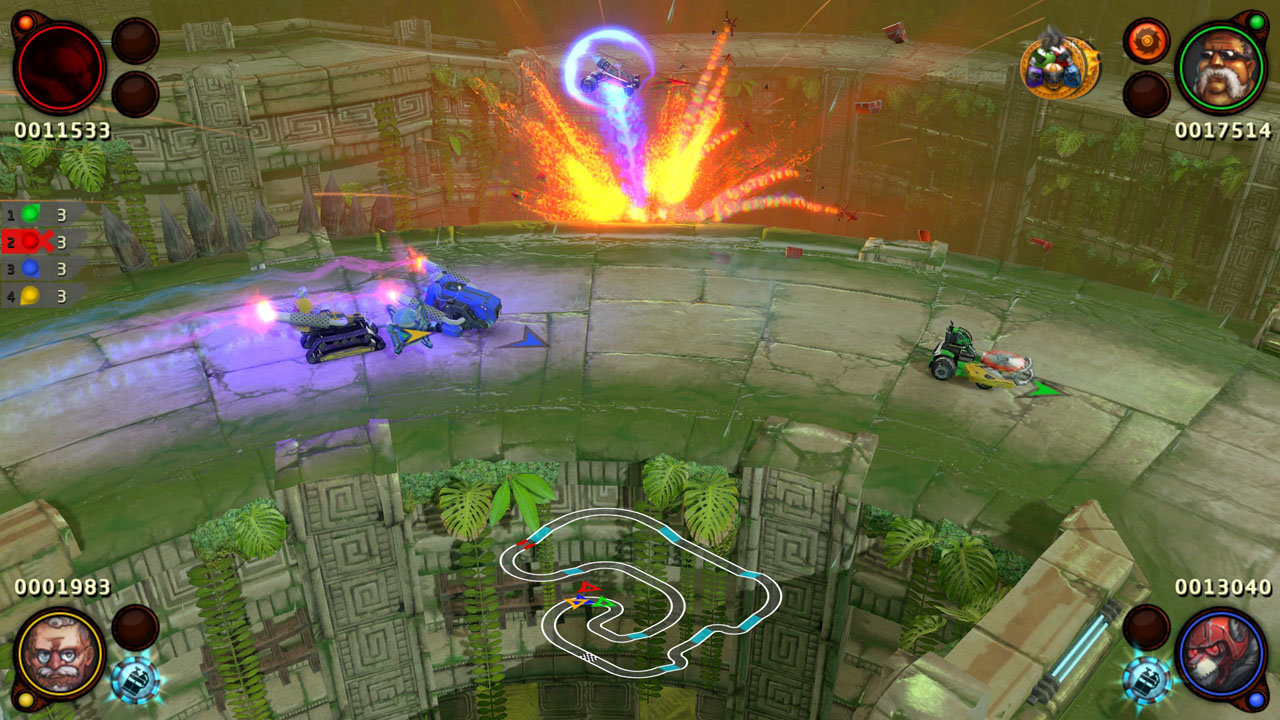 The story takes you through multiple cups and multiple game modes, ranging from racing to time trials and just pure mayhem, each of which aim to teach you something new and test you.
I honestly could not ask for more from a game of this genre and I think it will be a while before we see something like Blaze Rush again. If you are looking for a racing game that is "not like the others" then this is most definitely the title you should be looking at.
You can find Blaze Rush on Steam.
You can watch the game's trailer here.
You can follow the game's news through Targem Games' Twitter account.
~Konstantinos "Kelfecil" Christakis
---
We would like to thank the developers/publishers for providing us with a copy of this game for coverage purposes. As a non-commercial press team, it is our honor and our delight to be able to provide our opinion on it.