Airhead Gamescom 2020 Impressions
With Airhead's demo now available on Steam, we had the chance to try it out and give our impressions on this weird yet entertaining puzzle platformer. Airhead is the creation of Octato development studio and is part of Indie Arena Booth's line-up of games for Gamescom 2020.
Airhead at first glance look it's going to be another Limbo kind of game but ends up being something else. Something that is new and cool. I mean, how many Limbo clones have you seen on Steam in the past couple of years? Personally I've played at least a dozen with only a few of them being anywhere as good.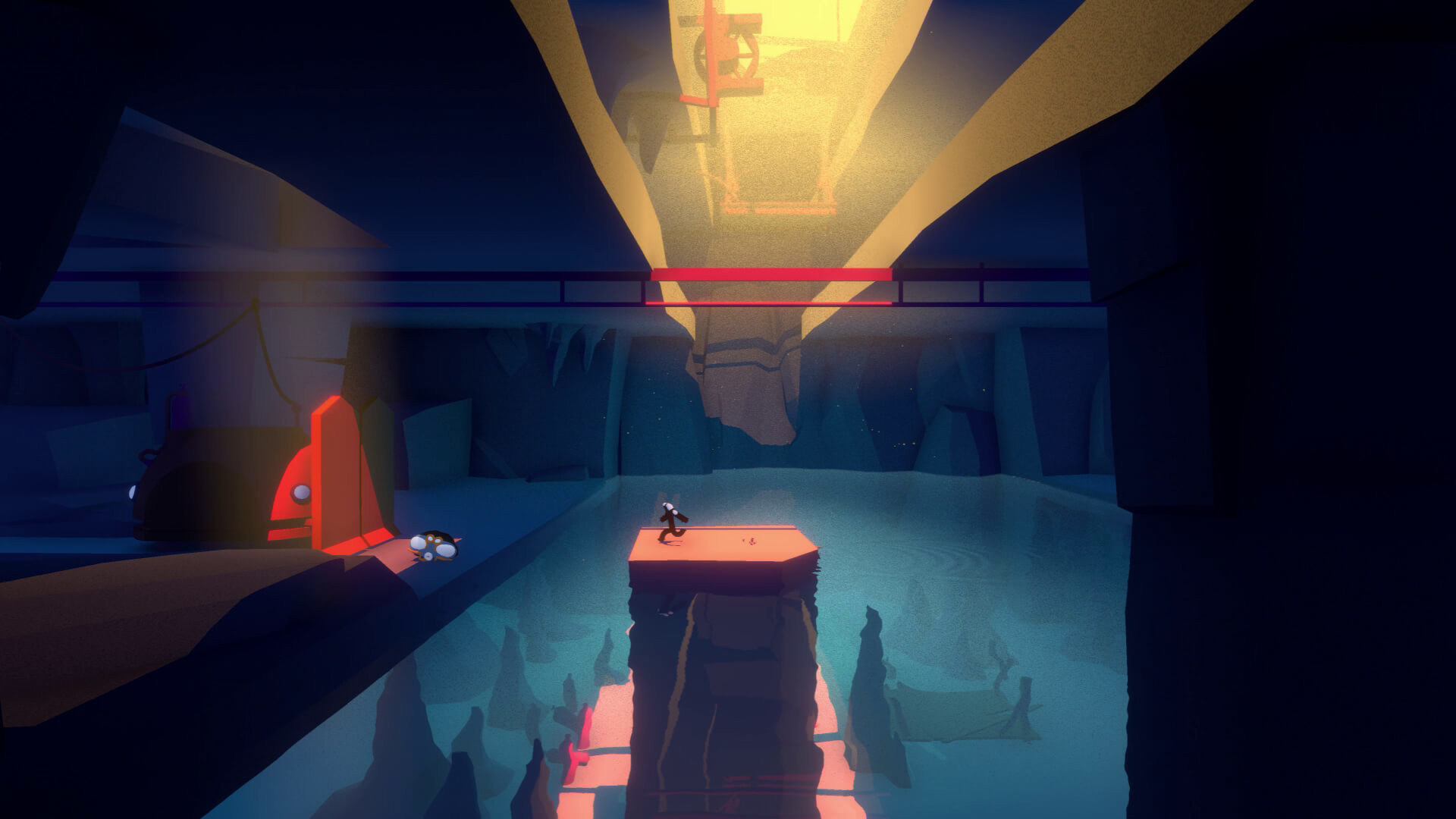 Airhead puts the player in the body of a… body. Arms, legs, torso. That's it. We control this body, running around trying to solve puzzles while at the same time trying to keep a floaty-head like creature alive. That is basically the goal of the game after all; to keep the floaty head alive.
The game's demo already offers quite a few interesting puzzles for us to solve and gives us a very good "preview" of what the full game is going to be like. Interactive environments and a world full of new mysterious creatures are the perfect formula for what Airhead tries to accomplish with its well-designed puzzle platforming.
Only one thing left to do now. Wait for the full release. So we wait.
In the meantime you can find the game (and its demo) on Steam.
You can watch the game's trailer here.